Sometimes time and reputation are worth more than money!
Some hard lessons have been learnt by wireless ISP, PRIN ICT, including the cost of losing customers through intermittent connections and unstable service on one of their base stations. PRIN ICT was enjoying rapid growth and deploying large wireless networking, in partnership with MiRO, simultaneously earning a good reputation as a service provider. Then they started to lose clients, which led them to investigate their losses and triangulate where the issue was coming from.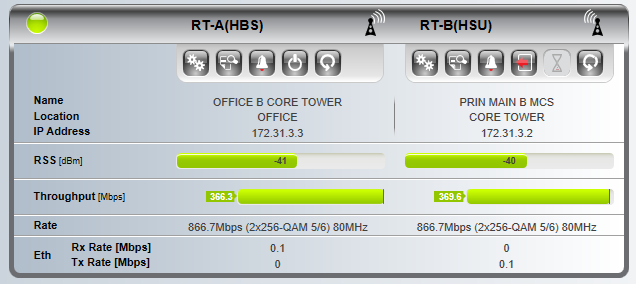 Click here to read the full case study to find out how PRIN ICT eliminated the need for additional spectrum, achieved full capacity and entirely eradicated interference!