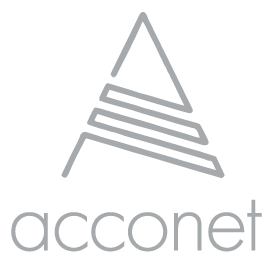 High quality networking infrastructure
Acconet Structured Network Cabling solutions are manufactured to meet industry quality standards and have a long history as an affordable, reliable, high-quality networking infrastructure product.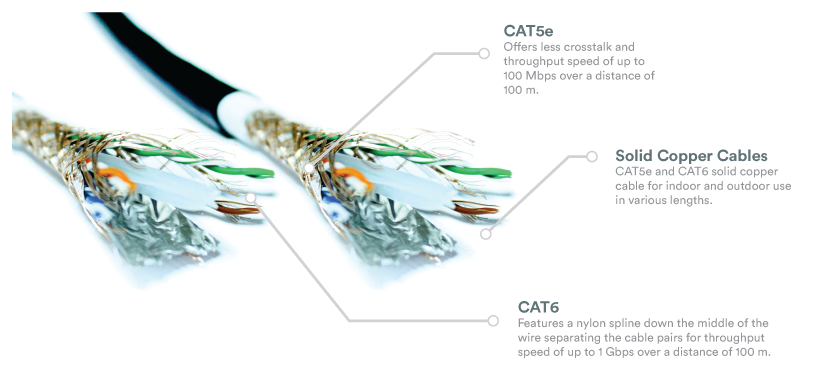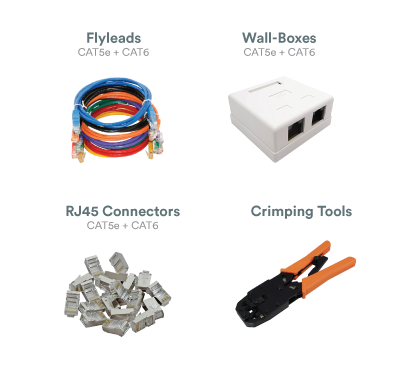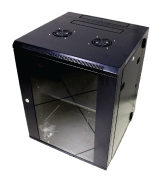 Swing-Frame Wall-Boxes
Swing-Frame wall-boxes have a hinge on the side, allowing you to swing the front portion of the wall-box away from the wall to provide convenient access to the plugs / ports you typically need to access on the back of networking hardware.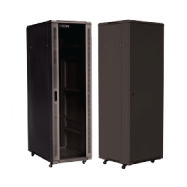 Free-Standing Network Cabinets
Acconet supplies floor-standing Network Cabinets in sizes of 18U, 27U and 42U with a choice of either 800mm or 1000 mm depth, perfect for housing all your data networking equipment. These server cabinets are pre-assembled for your convenience.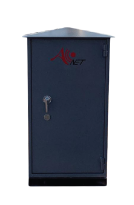 Outdoor Safes
Made with high-quality cold rolled steel, the outdoor safes are designed to safeguard your components from tampering and the harsh elements of the environment.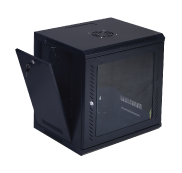 Wall-Boxes
When you don't need a big server rack consider our wall-box cabinets that are available in the following sizes: 4U, 6U, 9U and 12U. They're perfect for smaller solutions and as the name suggests they mount against a wall, which means that they are often used for isolating certain groups of related equipment for more convenient access.
Innovative | Cost effective | Reliable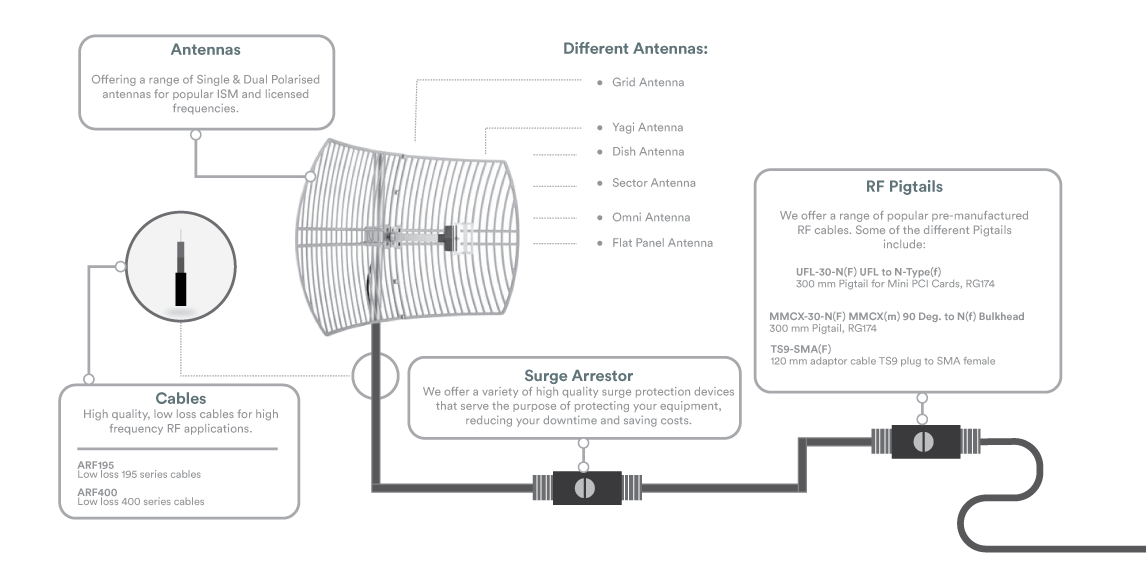 Replacement fans for racks and wall-boxes
Cage nuts for server racks and wall-boxes
Sign up to become a MiRO customer and shop our range of Acconet solutions.